OUR PUFFS HAVE SUPER-POWERS!
Have no fear, our POWER PUFFS are here! Creating sustainable skincare solutions that work for you and the environment is our mission and we made it happen! No more waste. No more mess. THAT'S THE POWER OF THE PUFF!
Erase The Cake® Face & Body Puffs are...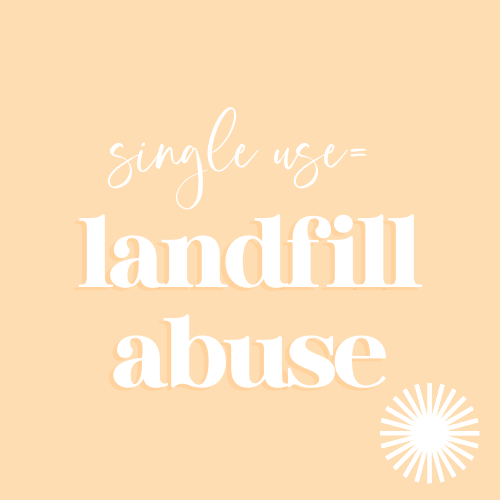 DID YOU KNOW...
THE AVERAGE MAKEUP WEARER USES 500-700 WIPES A YEAR!
SINGLE USE = LANDFILL ABUSE!
Say GOODBYE to one use wipes and HELLO to Erase The Cake® makeup removing Puffs replacing up to 300 wipes!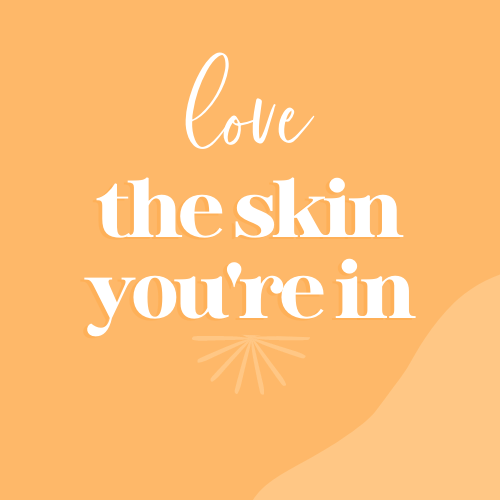 NO MORE WASTE. NO MORE MESS.
We LOVE our planet! Erase The Cake® is reusable, recyclable and sustainable! Our Puffs® are safe for the environment, cruelty-free, non-toxic and a clean skincare solution for all skin types because it only requires the most pure ingredient - WATER!