PUTTING ON MAKEUP IS FUN. TAKING IT OFF SHOULD BE EASY!
Erase the Cake® is clean, non-toxic and cruelty-free skincare for removing makeup and revealing your most healthy and glowingly-gorgeous skin! The key to healthy skin is cleansing. ETC Face and Body Puffs® glide on your skin removing all impurities while gently exfoliating, promoting new blood flow, new skin cell regeneration and returning your skin to its normal rate of desquamation. Our Puffs® stimulates collagen synthesis by deep gentle cleansing and natural exfoliation; helping to improve tone, texture and brightness. Replace up to 300 makeup wipes, and remove all makeup (even waterproof)! Gentle on your skin, tough on the thickest of cakes!
Let's Shop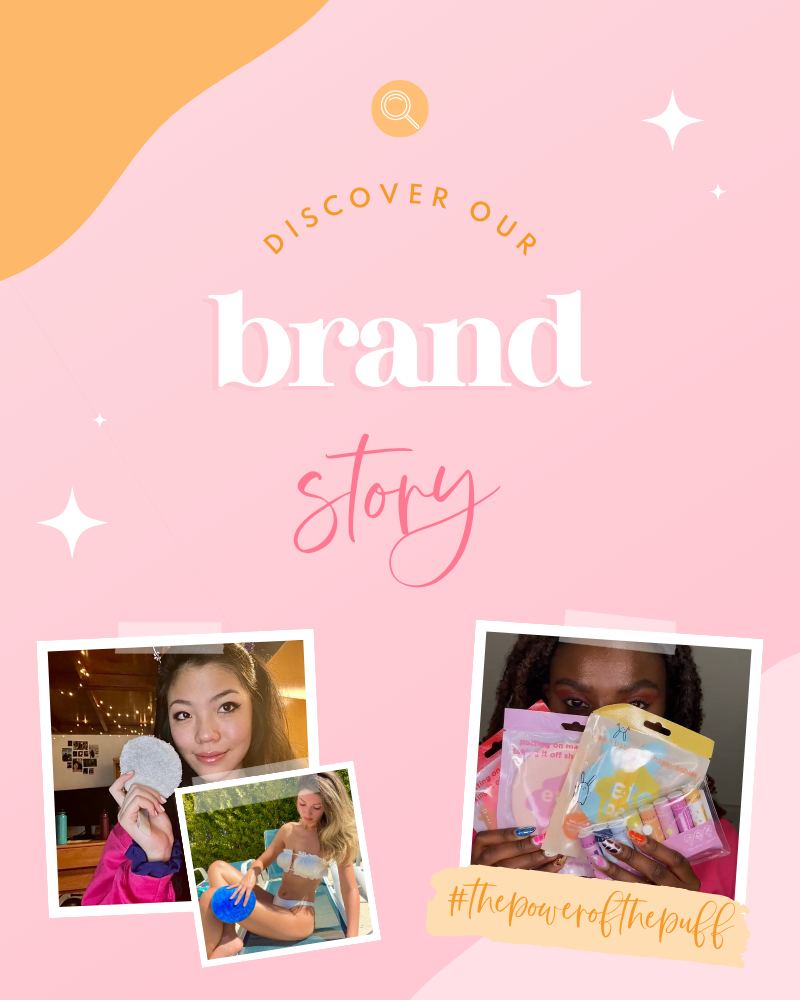 ABOUT US
We are on the never-ending journey to help you find your glow-up one step at a time and are passionate about embracing a community who celebrates individuality and inclusivity. It's our mission to offer effective beauty solutions for every day, every skin type and every body, ETC....
READ MORE
★★★★★

I recently had the pleasure of trying out the Erase the Cake® Puff to remove my photoshoot makeup, and I must say I am thoroughly impressed! This product is incredibly effective at removing even the heaviest makeup without leaving any residue or irritation on my skin. It's so gentle and easy to use, and the results are just amazing.

- Victoria Vesce @victoriavesce

★★★★★

Their sustainable makeup removing puff keeps my skin clean and soft all season long!

- Sally @actually.skin